Over this weekend it was this beautiful lady's birthday and we travelled over to help her celebrate.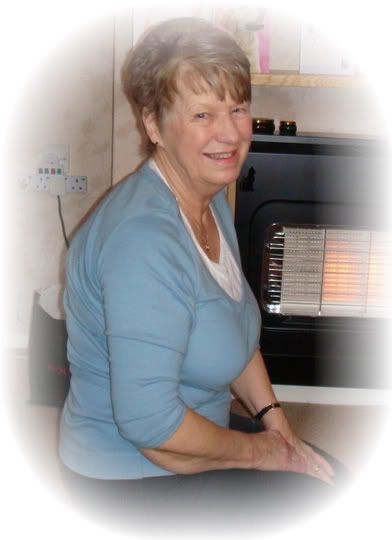 We all bought her a very large cake amongst other things....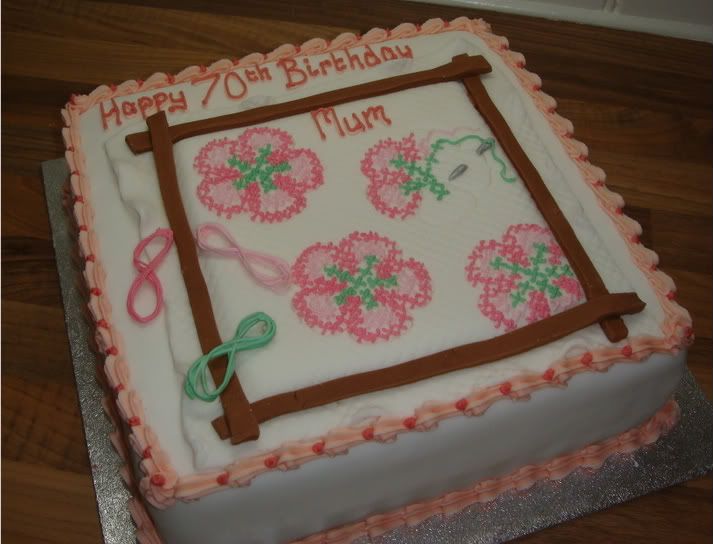 I only hope that when I reach my 60 + 10 birthday I have as much energy and get up and go as Mum does, she puts me to shame now, as she is just one little bundle of energy and laughter - Love you Mum xxx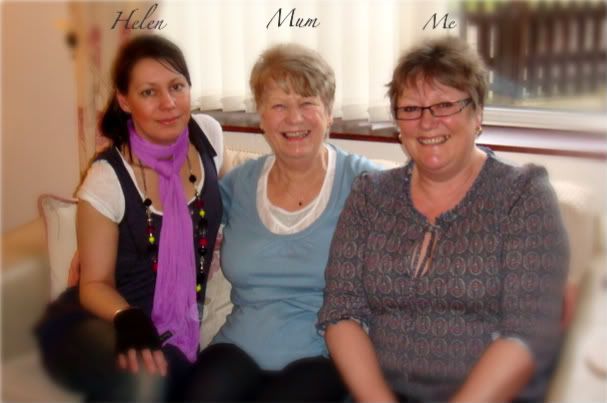 Post Edited to add the above pic of Mum,my sister
Helen
and myself - all us girlies together LOL!! My niece Amy reckons we all look 'Happy' on this one
Travelling back yesterday we found our journey was magical as we had lots of this......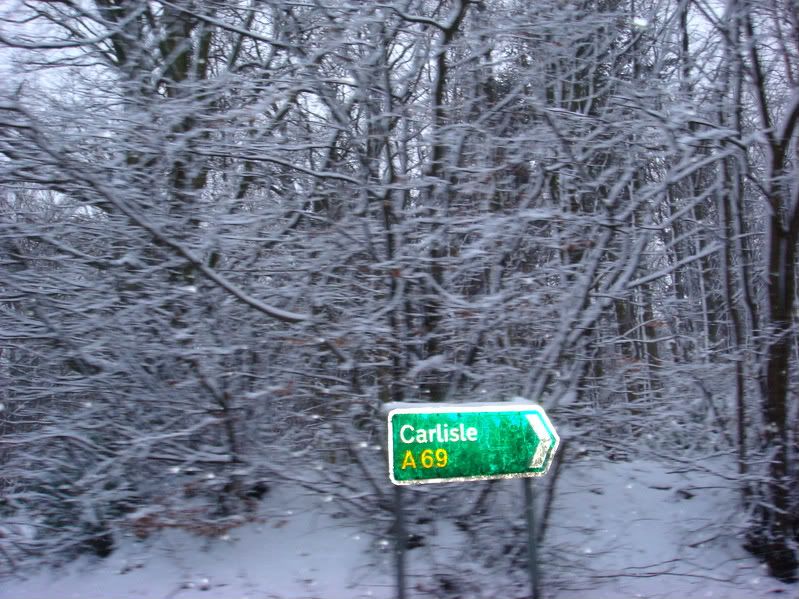 and it gave us views (taken from the car whilst moving) of this.....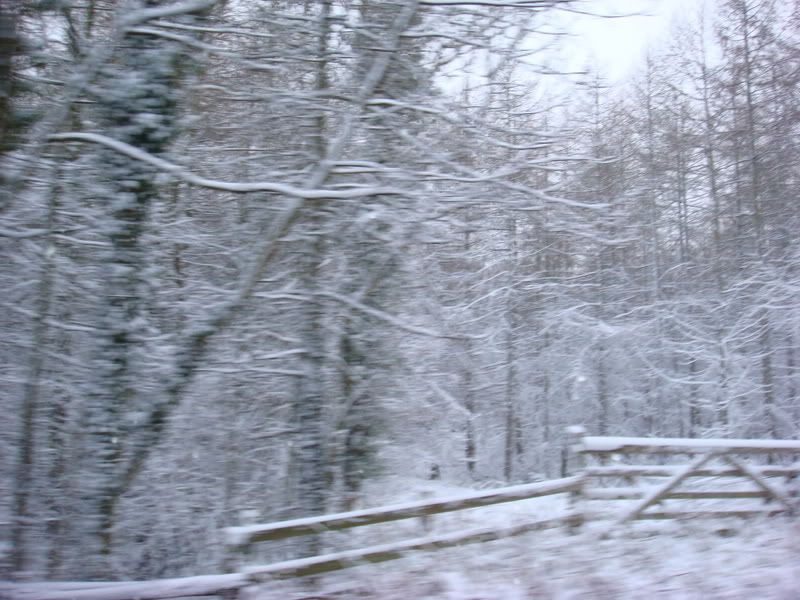 ..... and this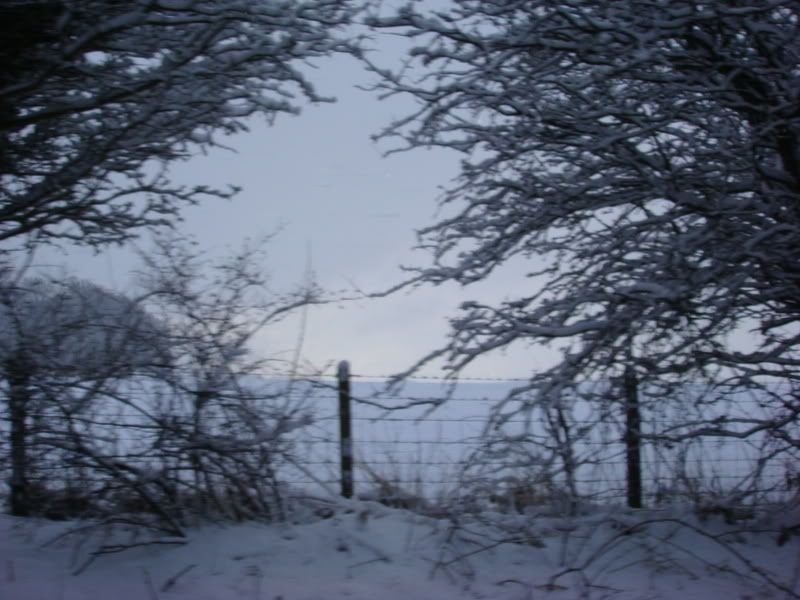 Shame when we actually arrived home there was no snow in our village, it had disappeared about 4 miles away, but the fells are beautiful today as there was a fall last night but I haven't been able to take any pics of them yet ...brrr its cold!!